Korean Numbers Flashcard Printable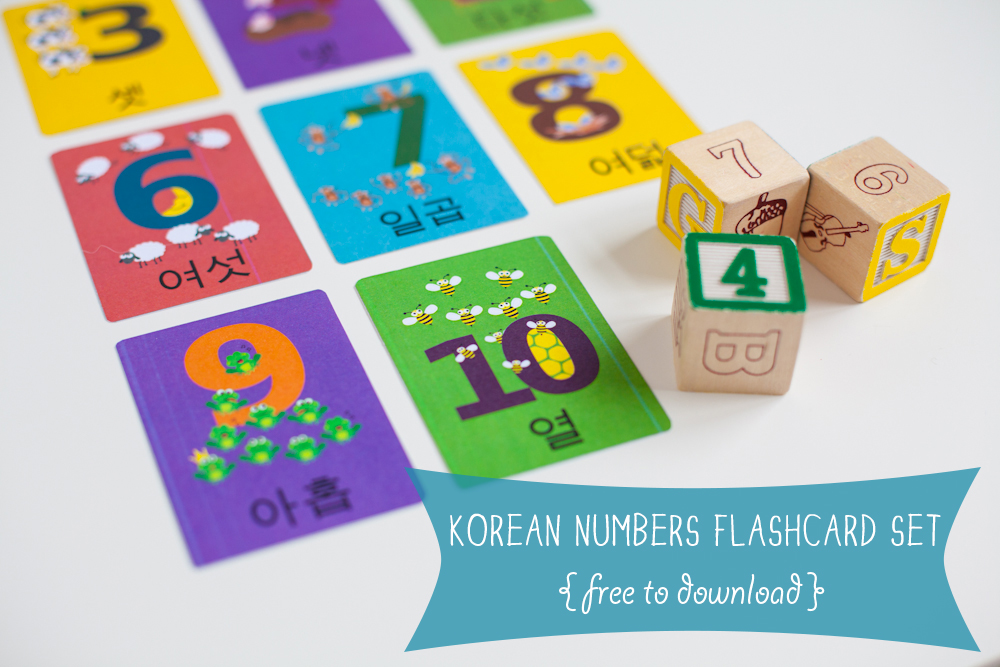 Bring Gus on the Go to life with this free set of Korean Numbers Flashcard Set! These full colored flashcards make learning fun as a companion piece to Gus on the Go: Korean. The numbers 1-10 are represented in this printable.
This flashcard set displays the Korean number system (하나,둘,셋,넷,다섯,여섯,일곱,여덟,아홉,열). If you'd like a version with the Sino-Korean number system (일,이,삼) let us know!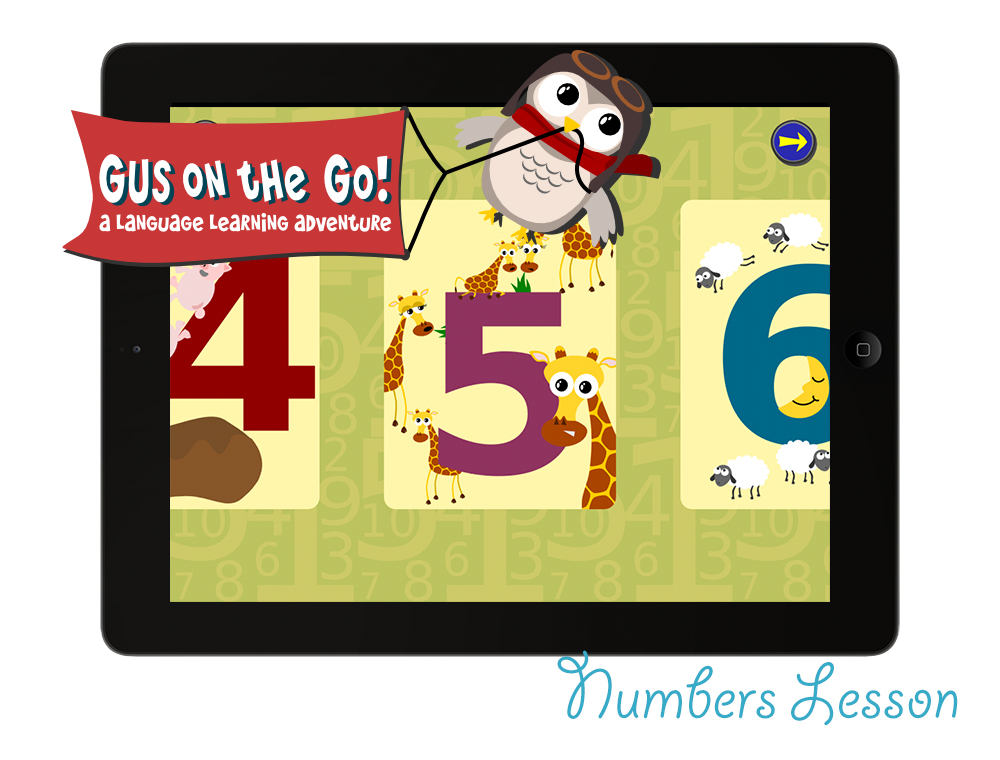 Enter your email to receive a free PDF copy of these fun flashcards. Print the pdf, cut around the cards and start counting!
**Print on cardstock for longer lasting flashcards.