Meet the Lion & the Mouse
One likes to sleep, the other likes to dance. It's up to you to make them move, in Spanish!
Meet the Turtle & the Rabbit
One walks slowly while the other runs quickly. Let's see who wins the race, in French!
More characters to meet and love!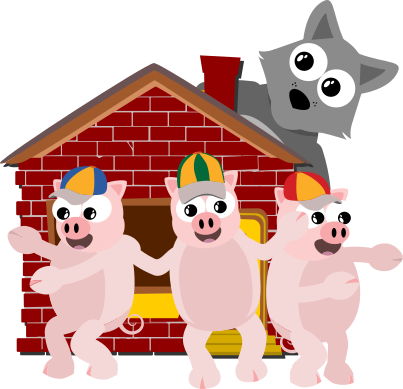 These pigs are too busy dancing all day long to build their houses. What happens when a hungry wolf comes by?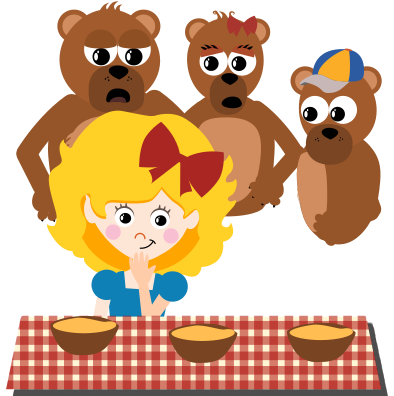 Goldilocks is a very curious girl. What does she find at the Bears' house?