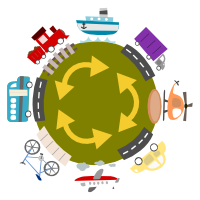 Enhance Language Learning
Take off on a new language learning adventure with your child. Explore 10 interactive lessons and engaging lesson reviews for numbers, colors, shapes and more.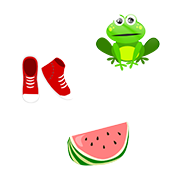 Nourish a love for language
Blow a bubble! Pop the balloon! Or cross the finish line with Gus! 6 unique games will have your kids racing to learn new vocabulary.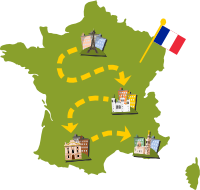 Inspire a Future Global Citizen
Follow along as Gus flies from city to city, country to country. Discover how language unlocks new adventures.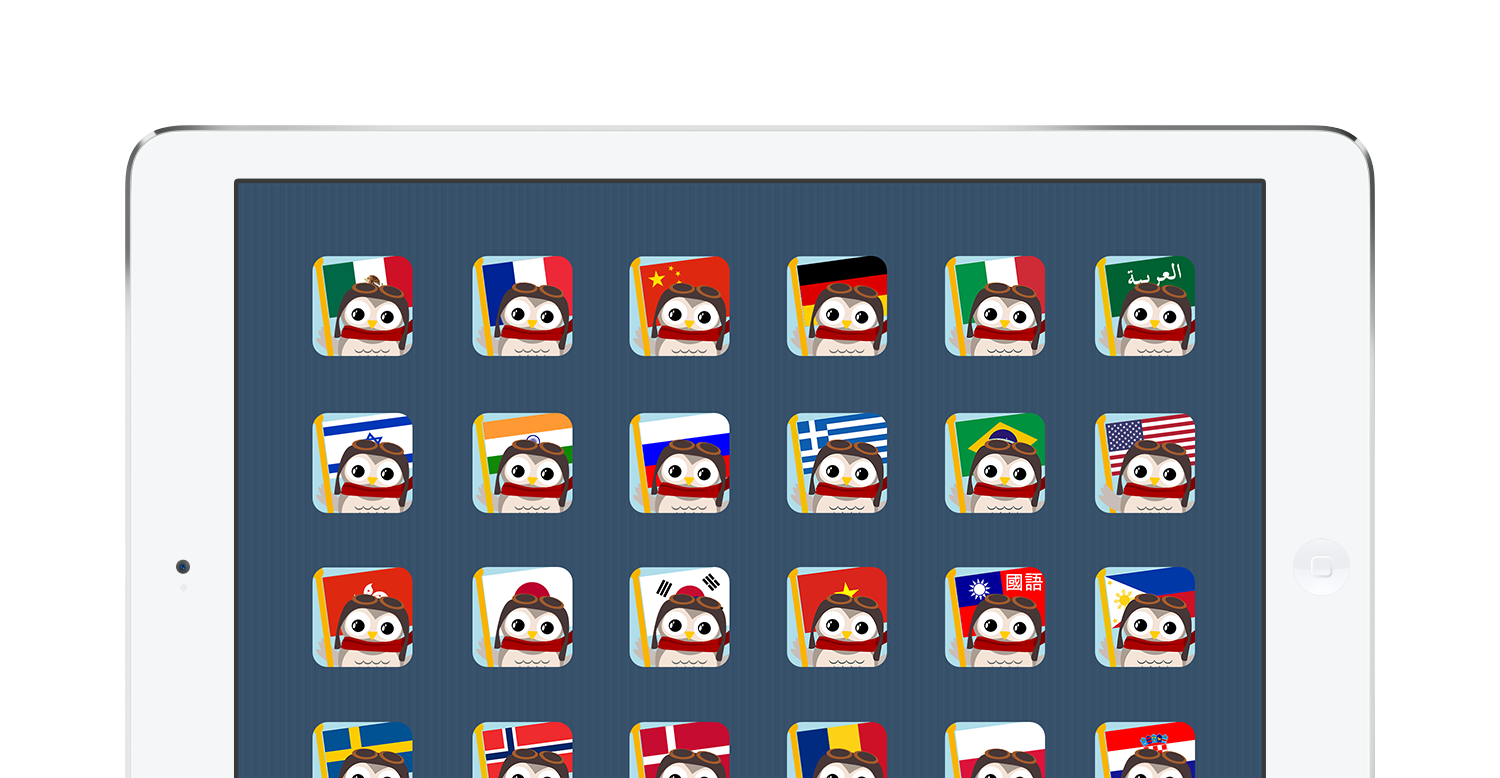 ---
Available in 28 languages
Gus on the Go is available in 28 different languages. Start speaking a new language today!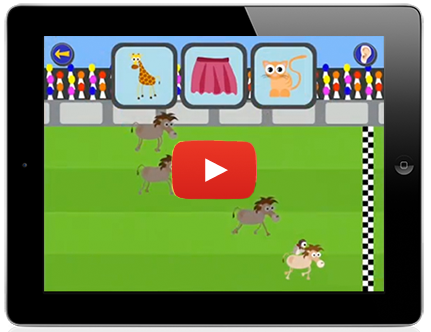 Take a peek
Gus on the Go is currently available on iTunes and Google Play in 24 different languages. Which language will you learn next?
What Moms about Gus

"I honestly could not be happier than to hand over my iPhone and let the girls play with Gus. Though it's recommended for kids 2-6, it's easily my (and the girls') favorite app."
-Sarah Matheny, Mama Pea at PeasAndThankYou.com

"Baby G absolutely loves this app and so do I. It's interactive, educational, intuitive AND addictive."
-Bee Yinn Low, Mom Blogger at RasaMalaysia.com