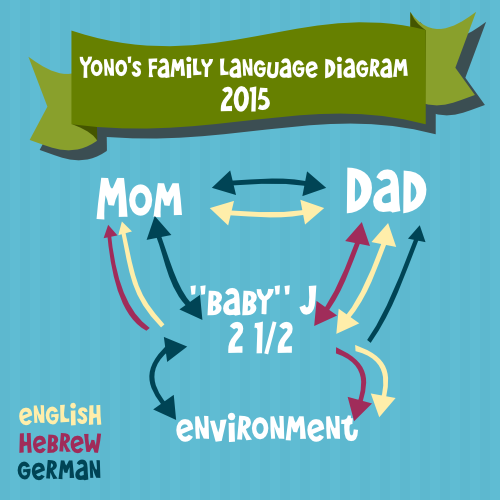 Yono
Co-founder, Lead Developer
Yono is an international globetrotter and a fearless software developer. His alter ego is Superman, but with technical skills. He's faster than a speeding tricycle, more powerful than a documentary made by a film student, and able to leap tall shrubs in a single bound. If he's not dreaming of our next game in our apps, he's writing it. Favorite Gus on the Go languages: Hebrew and German.
Alice
Co-founder, Business Development
Alice has a background in software development, but mainly has a heart for entrepreneurship. If you could see her as a cartoon character, you would see ideas falling out of her ears and stars in her eyes. As a mom of two very young children, she strives to create educational apps to help them become international polyglots and more importantly, not so picky eaters! Favorite Gus on the Go languages: Cantonese and French.
Yono and Alice are longtime friends who created Gus on the Go as a labor of love to find a way to inspire their little ones to embrace their heritage languages. Working with language educators and native speakers around the world, Gus on the Go has become an invaluable tool to help young kids nourish their love for language and inspiring them to become future global citizens.
We'd love to hear from you
If you are interested in working together, send us an inquiry and we will get back to you as soon as we can!