Gus on the Go
Inspire your future global citizen today!
Take off on a new language learning adventure with your child. Explore 10 interactive lessons and engaging lesson reviews for numbers, colors, shapes and more.
Gus on the Go is available in 28 languages.
Special Free Printable for Bilingual Avenue Listeners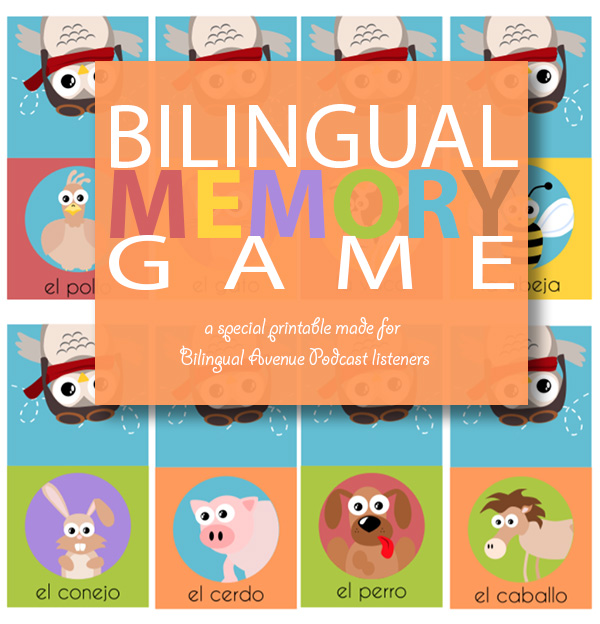 We've created a special printable just for Bilingual Avenue listeners as we are also huge fans of Marianna's podcast. This free printable pdf is the perfect supplement to Gus on the Go's barnyard animal lesson.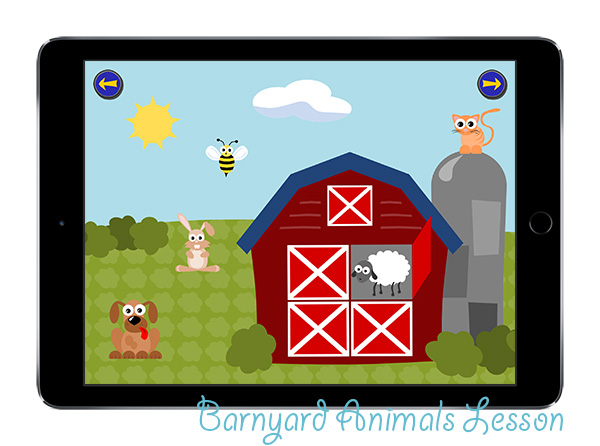 This printable PDF has game piece sheets in Spanish, French, German, Italian, English and a blank one for you to write in your own language's vocabulary!
Print out the two language pages you are interested in, cut out each rectangle, fold in half, paste together and you have a super easy bilingual memory game. For longer lasting game pieces, print on cardstock, adhere to thicker paper or even wooden tiles.