Vietnamese Numbers Flashcard Printable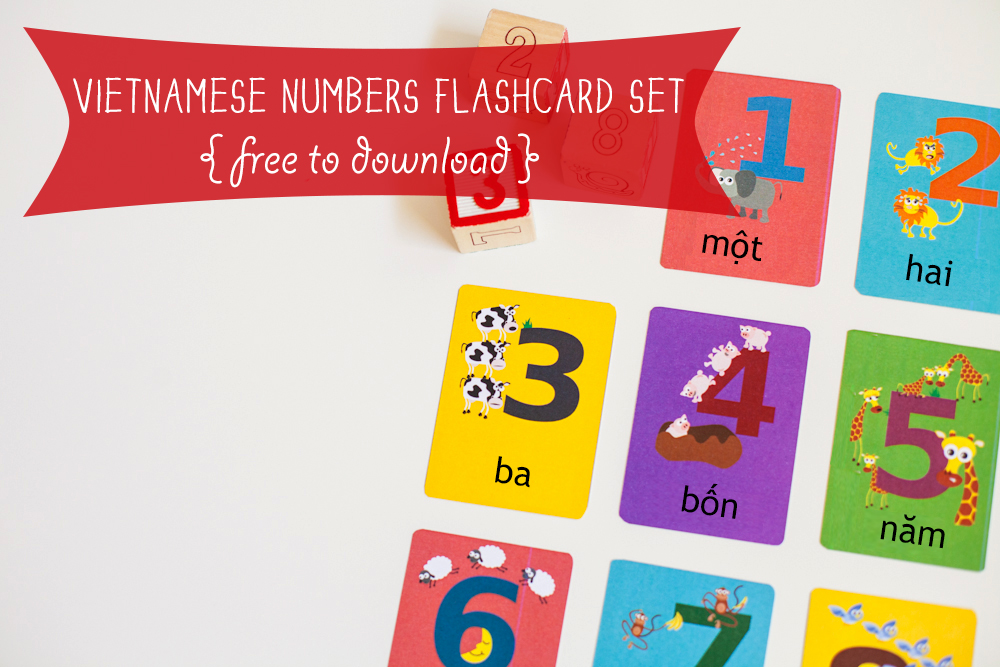 Bring Gus on the Go to life with this free set of Vietnamese Numbers Flashcards! These full colored flashcards make learning fun as a companion piece to Gus on the Go: Vietnamese. The numbers 1-10 are represented in this printable (một, hai, ba, bốn, năm, sáu, bảy, tám, chín, mười).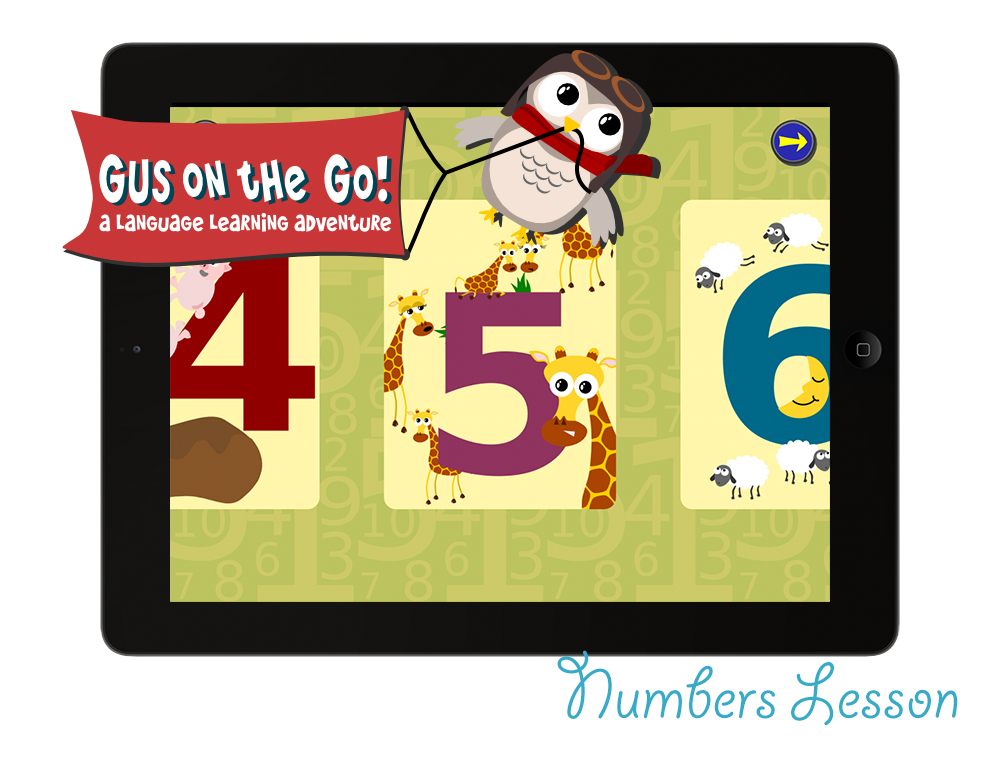 Get your kids to LOVE the Vietnamese language with Gus on the Go: Vietnamese! This app is packed full of interactive lessons, engaging lesson reviews and fun vocabulary games. Learning Vietnamese has never been this fun!