Gus on the Go: Croatian for kids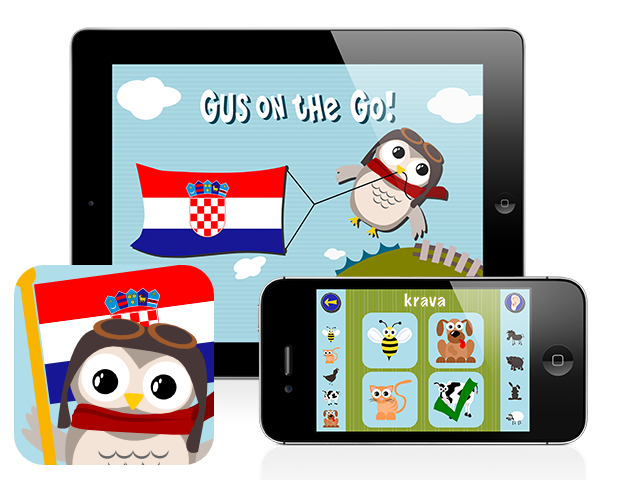 Gus continues his eastern European tour in Croatia, the beautiful country that hugs the Adriatic Sea.  Learning this South Slavic language is a cinch with a native Croatian speaker.  Find out how to properly pronounce vocabulary words in the following categories:
animals
food
transportation
clothes
numbers
colors
parts of the body
shapes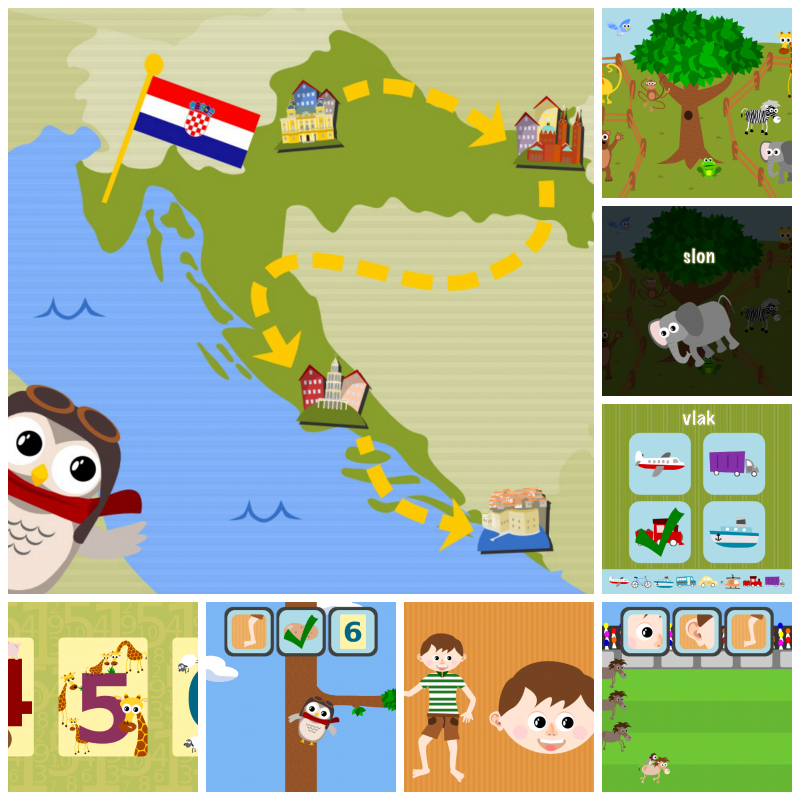 Gus on the Go: Croatian offers a comprehensive way of learning nearly 90 vocabulary words through interactive lessons and fun vocabulary games unlocked by completing engaging lesson reviews. Now available on the App Store!
This app is great for kids … It really keeps their attention and my kids have already learned so much. Definitely worth the money! I just wish they would expand on it for more levels of learning. Also, I had a great experience with customer service. They responded quickly to my issue and were able to resolve it equally as fast. Overall, very impressed!
BabsLis810