Gus on the Go: Korean for kids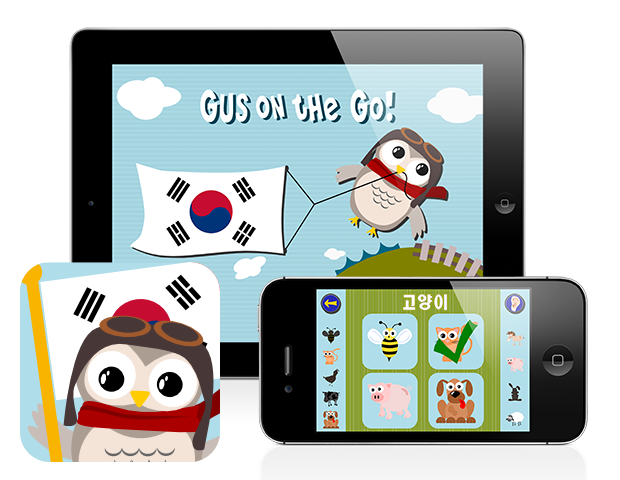 Anyeonghaseyo!  Gus's first stop in East Asia takes him to South Korea. Learn with Gus and you will be speaking Korean in no time.  78 million people worldwide speak Korean and so can you!  Gus on the Go: Korean offers a comprehensive way of learning nearly 90 vocabulary words through interactive lessons and unlocking fun vocabulary games by completing engaging lesson reviews.  A native Korean speaker will teach you how to properly pronounce words in the following categories:
animals
food
transportation
clothes
numbers
colors
parts of the body
shapes
Gus on the Go: Korean is now available on the App Store.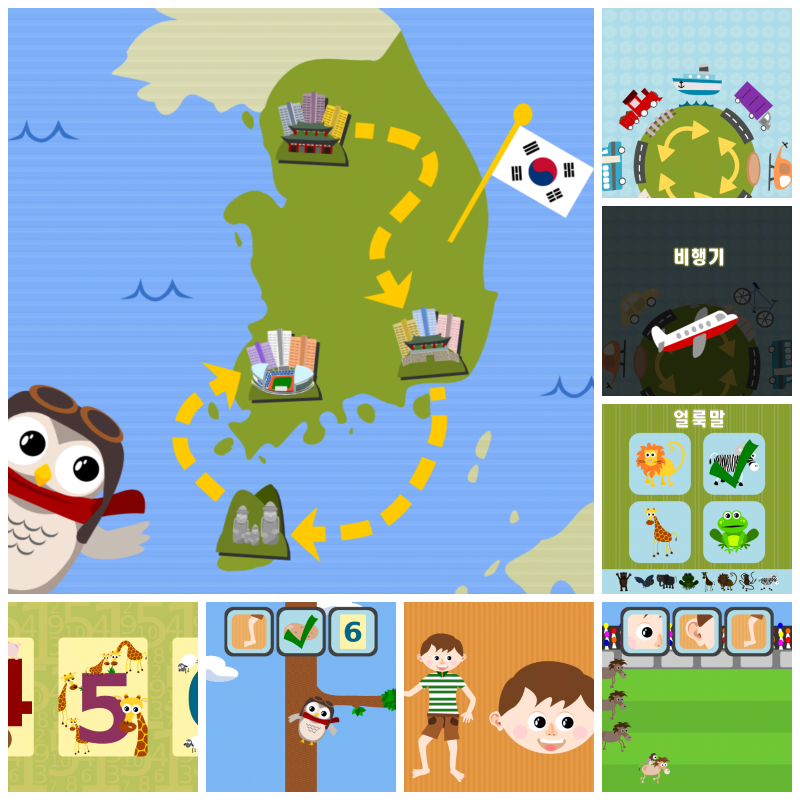 "I use this app in conjunction with my Rosetta Stone course. This is a very fun game that helps you to remember what you learn. Of all the similar purchases I have made, this one is the best and well worth the $5 I paid. I will continually look for more from this developer and will be buying Mandarin next and awaiting Tagalog. Thank Dev! This is the best!"
R2yagirl
"Highly recommend this App for children and Even adults learning Korean. My 2,4, and 9 year old love this app. I am also learning from this App as I am trying to re-learn my Korean."
Soolie1971