Gus on the Go: Polish for kids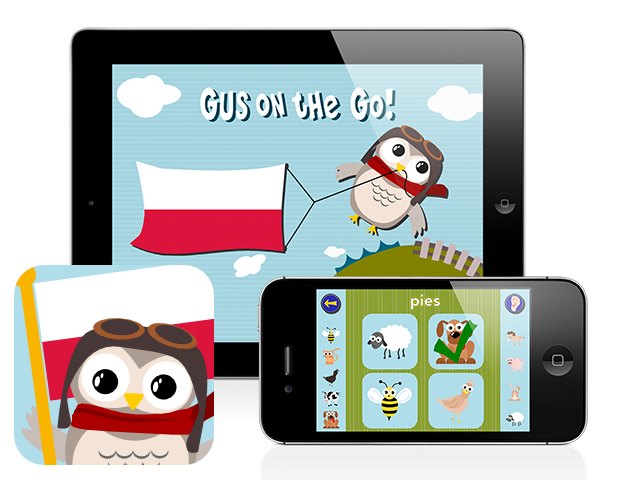 Gus simply can't get enough of the Slavic languages! Follow along with Gus as he tours Poland and stops in Gdańsk, Wrocław, Kraków and Warsaw. Our native Polish speaker will help Gus learn how to properly pronounce vocabulary words in the following categories:
animals
food
transportation
clothes
numbers
colors
parts of the body
shapes
Gus on the Go: Polish offers a comprehensive way of learning nearly 90 vocabulary words through interactive lessons and fun vocabulary games unlocked by completing engaging lesson reviews.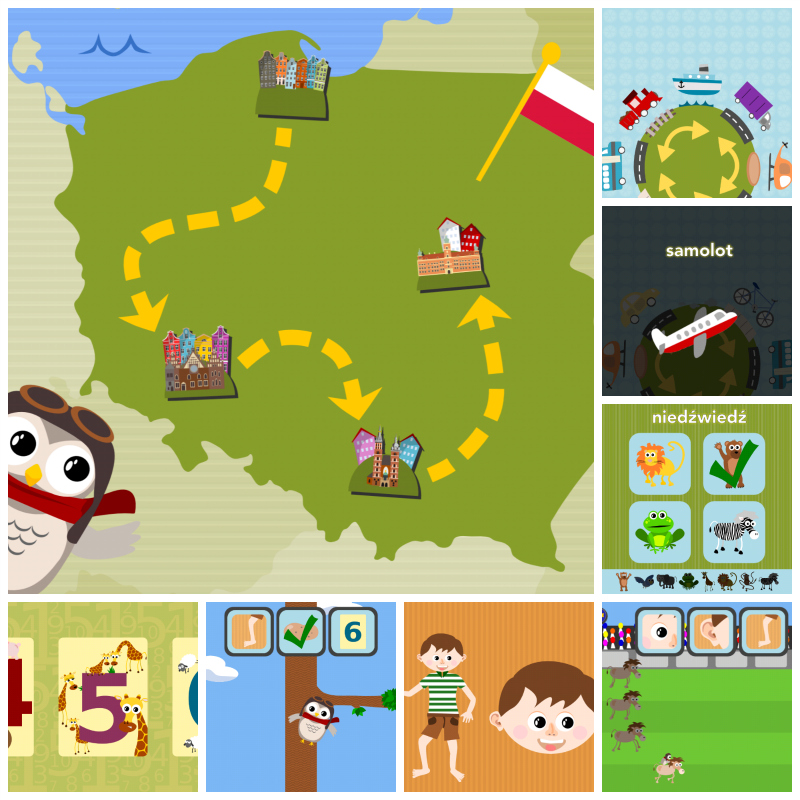 "My 5 year old just spent a week in Poland and learned more through the app in the past hour than he did there. He loves the games. Thanks for supporting languages like Polish!"
Dorzajac
The audio is very clear and of a native speaker. He laughs at the sounds and, best of all, actually repeats the words.
Aleksandra