Gus on the Go: Russian for kids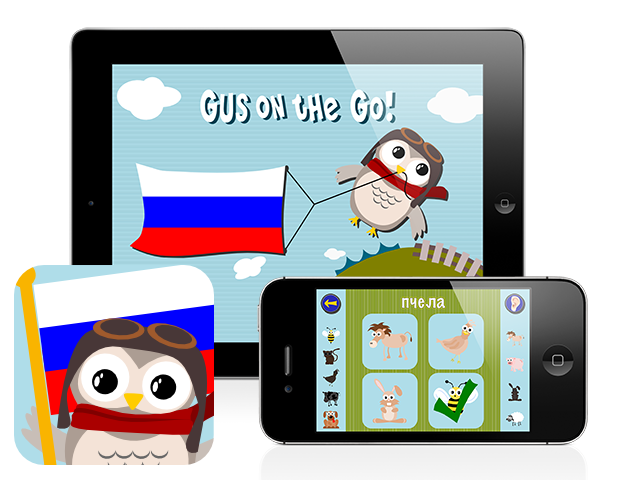 Gus wants to get a jumpstart on his travel plans for the 2014 Winter Olympics in Sochi, Russia. Follow along as Gus picks up Russian vocabulary by playing Gus on the Go: Russian for iPad/iPhone/iPod touch.
Our native Russian speaker will teach you how to properly pronounce Russian vocabulary words in the following categories:
animals
food
transportation
clothes
numbers
colors
parts of the body
shapes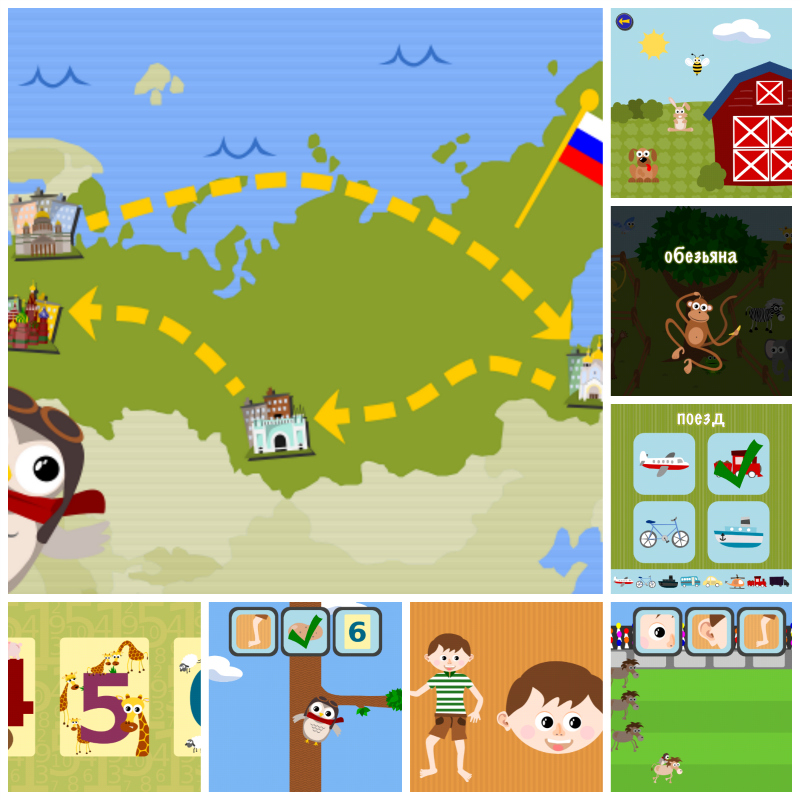 Gus on the Go: Russian is now available on the App Store and Google Play.
"[This] app is amazing. My son loves it and picked soo much from it already. I want to see more apps by this developer and guys your system of education – awesome."
DZV
"The app is absolutely adorable! My four year old and I both love it! It teaches the vocabulary in an easy, intuitive way and reinforces the newly learned words with fun games – my favorite is the bubbles, and my son's favorite is the horse race. I can't wait for more languages and even more words. I highly recommend this app!!!"
KatyaMypp